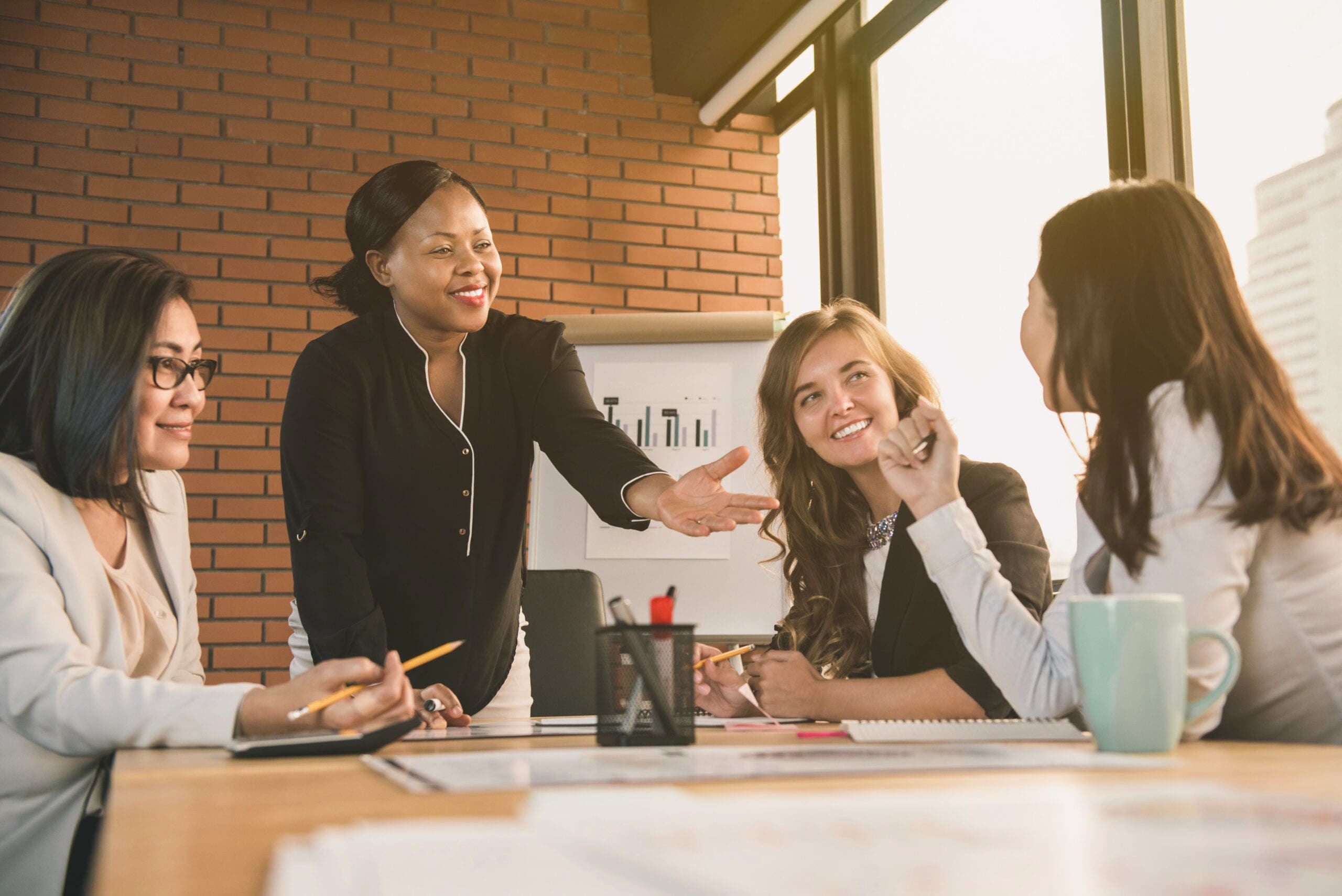 The business of equality and inclusion
Our Vision
---
Our vision is to contribute to the transformation of government agencies, multilateral organisations, the private sector and NGOs through the implementation of intersectional gender equality and inclusion practices, and where empowerment and respect is cultivated and embedded into organisational culture.
Businesses have the opportunity to create a more equal and inclusive business world – one that works conscientiously to support the empowerment of women in all their diversity. However, it should not be just about 'ticking boxes' or appearing to do the 'right' thing, but by initiating ground breaking bold steps with the aim of achieving lasting change in the power and choices women have over their own lives.

Ruth Lancaster, Co-founder/Director, Equalis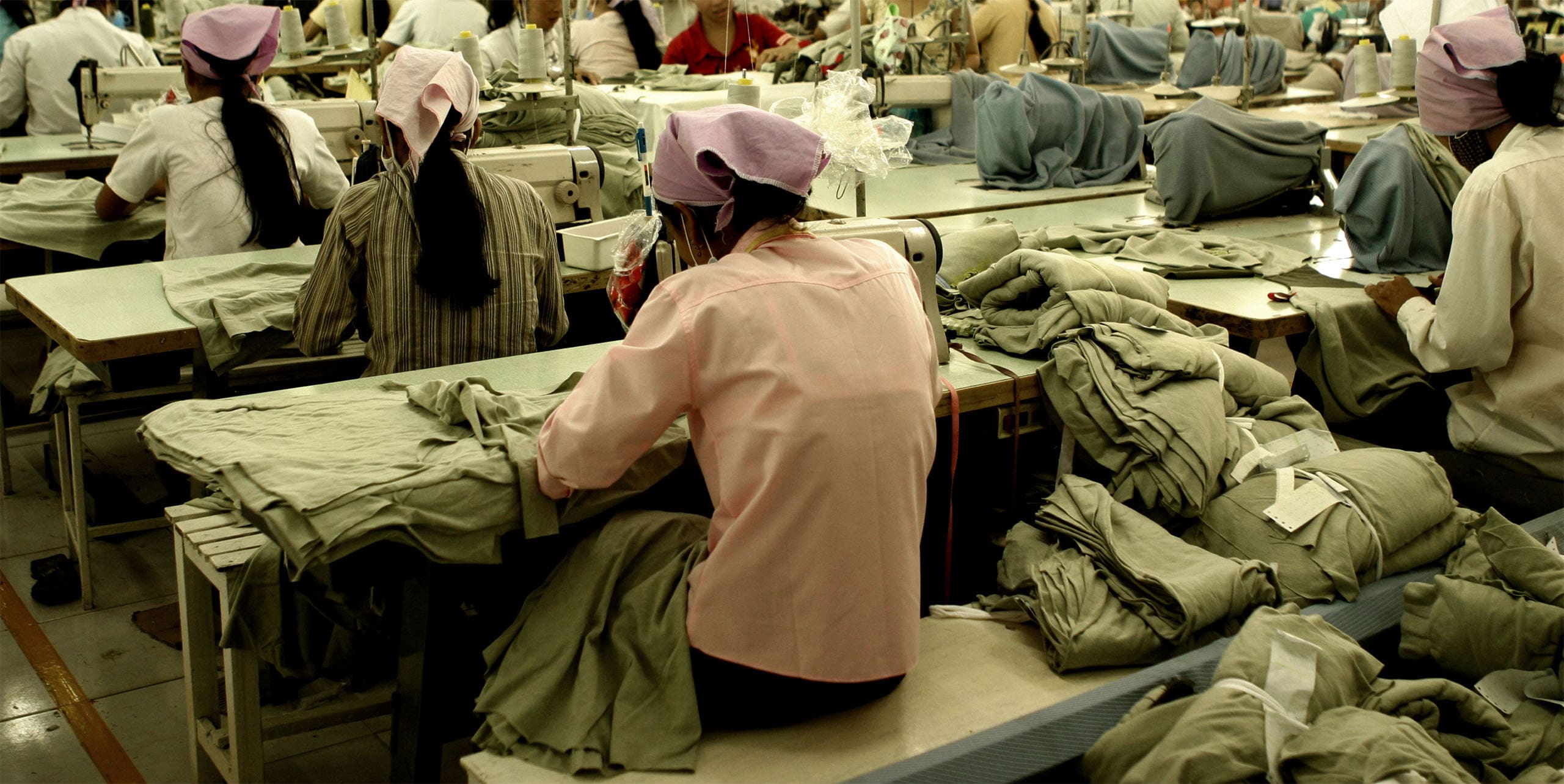 At 27.9%, the female labour force participation rate in Southern Asia is among the world's lowest

Our Values
---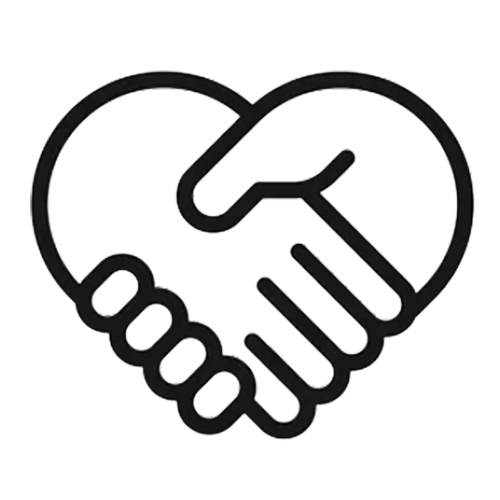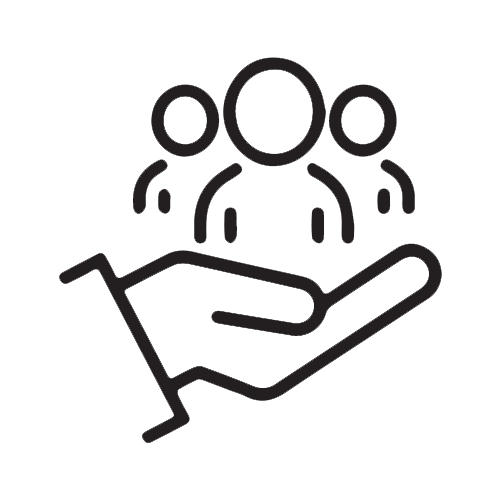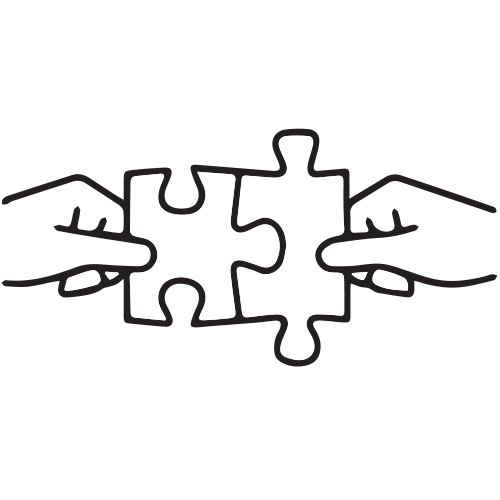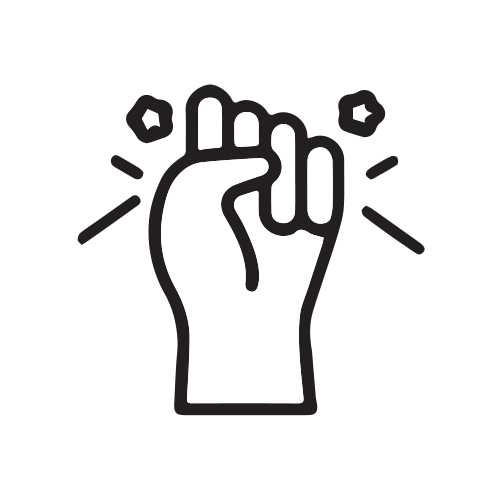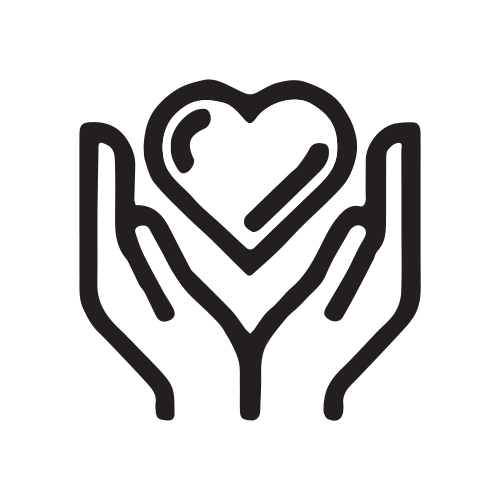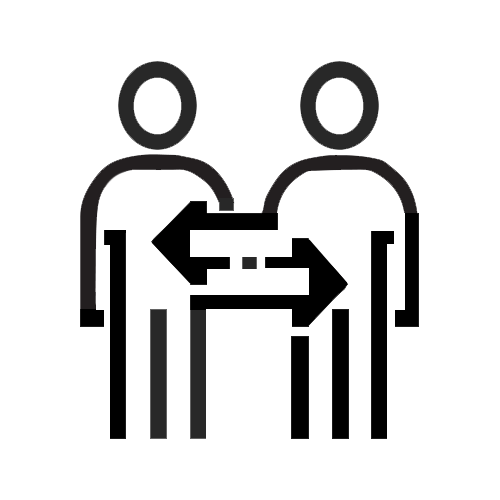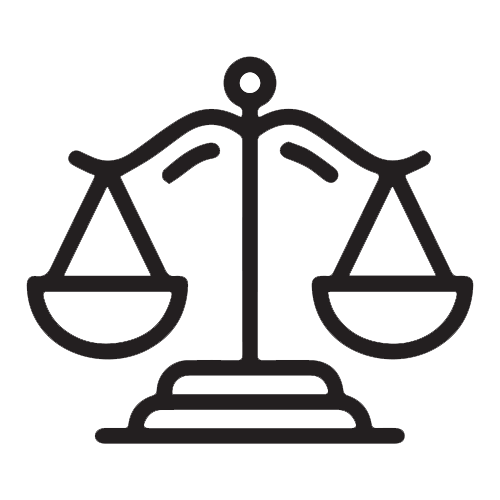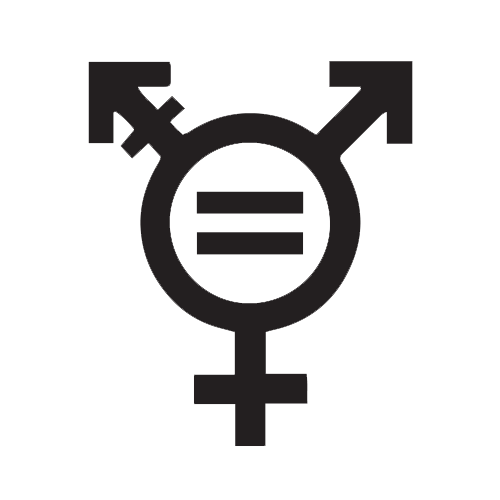 We started Equalis because we are passionate about the right to live a life free from violence, the right to make decisions about your body, the right to decent work and wages, the right to affordable and quality public services, and the right to participate in decision-making. We know that in many countries these rights are only accessible to a privileged few. We are committed to helping organisations (public and private) address these inequalities and in doing so transform our communities to be more peaceful and inclusive.

Dr Anu Mundkur, Co-founder/Director, Equalis
Our Mission
---
Our mission is to build multi-stakeholder partnerships to help drive systemic change in the thinking, culture and practices that reinforce the barriers to intersectional gender equality and inclusion. We recognise that this will improve access to decent jobs and equal pay, create safe workplaces, support equality in labour force participation and shift harmful gender norms.