We have a singular focus on and are experts in promoting intersectional gender equality, diversity and inclusion. We have deep intersectional gender knowledge and insights developed from a combined +30 years' experience from operating across the Asia-Pacific region.

We guide organisations to understand and break down complex social challenges to find innovative solutions and create alliances for systemic change.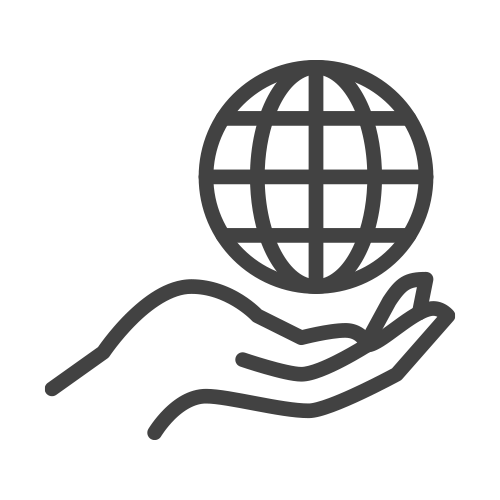 Short- and long-term advisory services to multi-laterals, donors, NGOs, INGOs and the private sector on intersectional gender equality and inclusion.
Intersectional gender and power analysis
Gender-inclusive monitoring and evaluation
Intersectional gender inclusive program/project design
Gendered political economy analysis and country assessments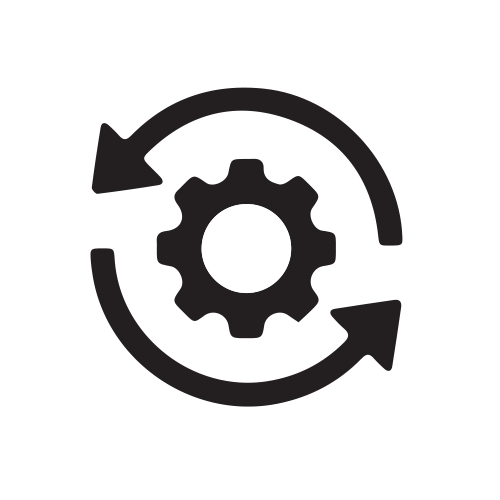 Organisational development and change processes to embed intersectional gender equality and inclusion into policy and practice.
Organisational readiness assessment
Gender and diversity assessments/audits and action planning
Gender responsive supply chains and procurement
Addressing modern slavery
Workplace equality and respect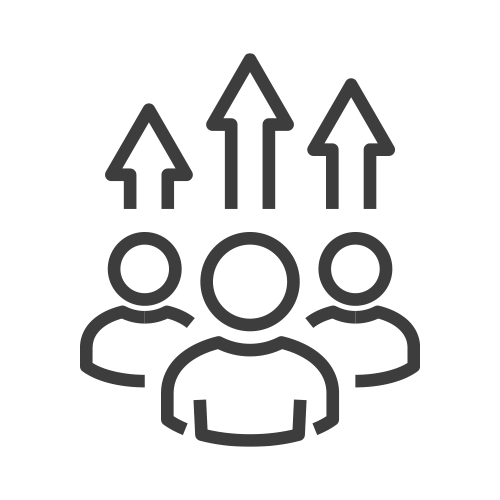 Design and deliver tailored capacity development programs.
Intersectional gender and power analysis
Women, peace and security
Women's leadership
Engaging diverse men and boys
Modern slavery compliance
Workplace equality and respect
Monitoring and measuring progress
Train the trainer courses on gender inclusion and modern slavery
Assess the market for potential shared value partnerships to promote intersectional gender equality and inclusion.
Market analysis
Partnership brokering strategies and action planning
Partnership engagement training
Capacity building
Business development campaigns