The following is a sample of the clients and projects that Equalis has successfully worked on.

The WeEmpowerAsia (WEA) Program
WeEmpowerAsia is a joint program by the European Union and UN Women aimed at increasing the number of women who lead and participate in private-sector businesses in China, India, Indonesia, Malaysia, the Philippines, Thailand and Viet Nam.
Equalis provides technical advice and guidance on research and knowledge products, supports the uptake and implementation of the Women's Empowerment Principles (WEPs), and assists the development of strategic priorities and the design for women's economic empowerment programming.

The Asia Foundation
By conducting a Gender Equality and Social Inclusion (GESI) Analysis informed the design of an 18-month, five-country project that aims to address the immediate threat and longer-term implications of the COVID-19 pandemic for the most vulnerable populations of Bangladesh, India, Maldives, Pakistan, and Sri Lanka.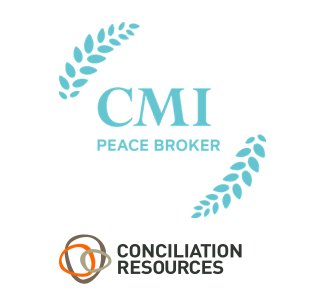 Crisis Management Institute Finland
and Conciliation Resources
Supported the documentation lessons learned by peacebuilding organisations journey in integrating gender into their work.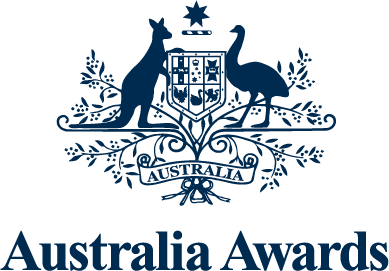 Australia Awards South Asia
As the Gender Equality, Disability and Social Inclusion Adviser supporting the program to promote intersectional gender equality.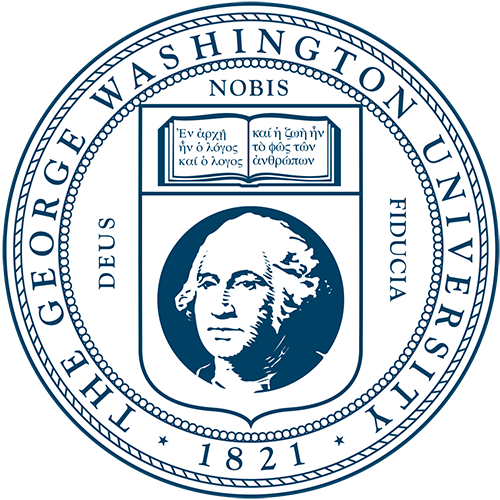 George Washington University
Facilitating the GenderPro Course to develop the global capacity of governments, multilateral agencies, private sector, development and humanitarian NGOs in integrating gender into programs and policies.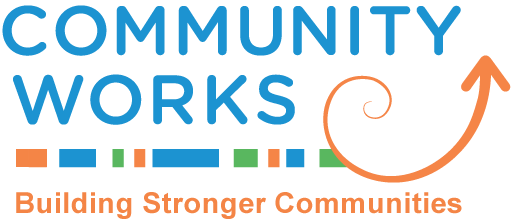 Community Works
Business development for Community Work's program initiatives with Aboriginal and Government organisations in Northern Australia.